Terry Taylor
Magnum TA
The VonErichs
Ted Dibiase & Dr. Death Steve Williams
The Rock and Roll Express
Various Others
Magnum Page 1


Magnum Page 3



























































































































































































































































































Magnum T.A.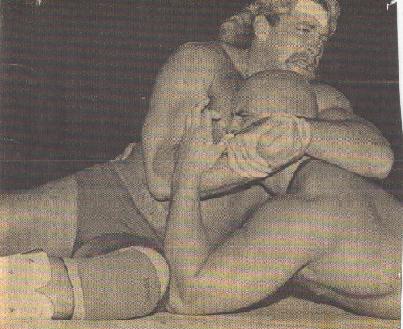 Again in action against Nikita Kolloff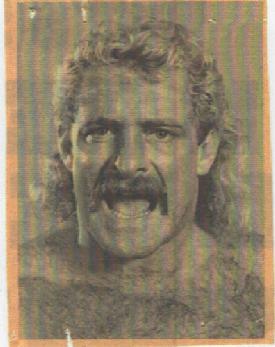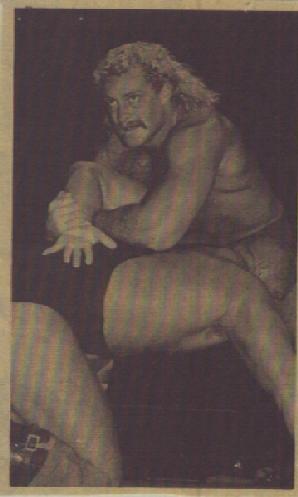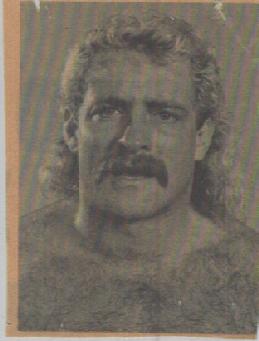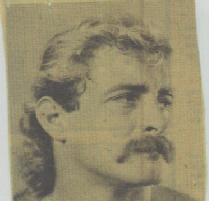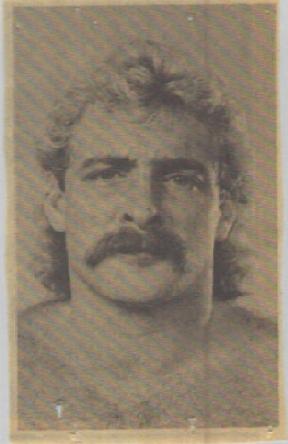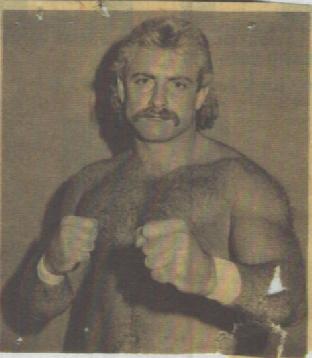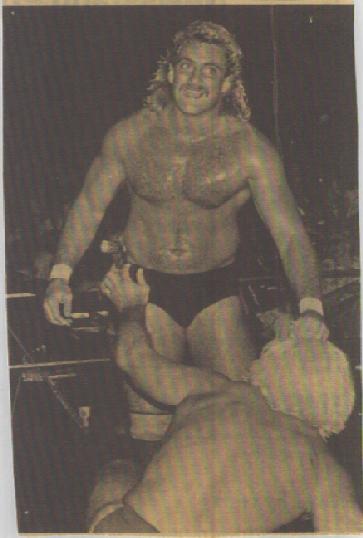 This is Terry,, beating on Ric Flair. TA was headed for a Title Run before his accident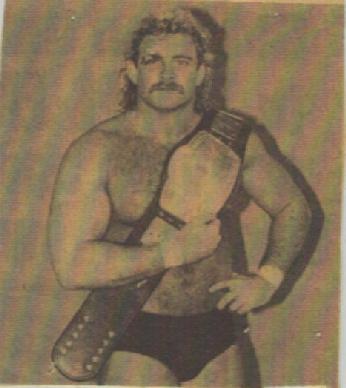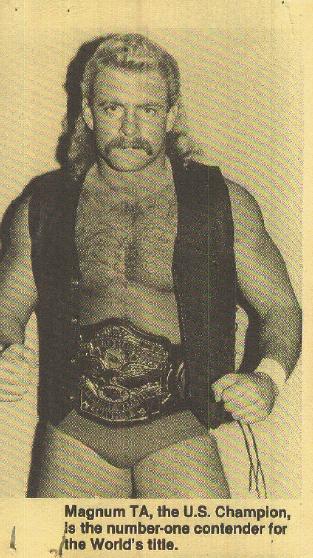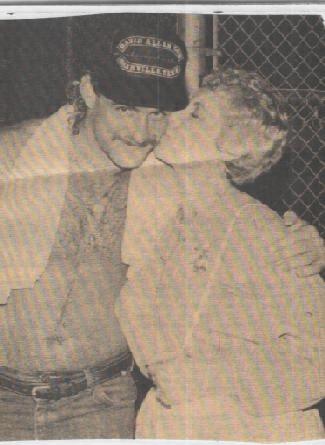 TA giving his Mom a kiss. Yeah,,that hat says David Allen Coe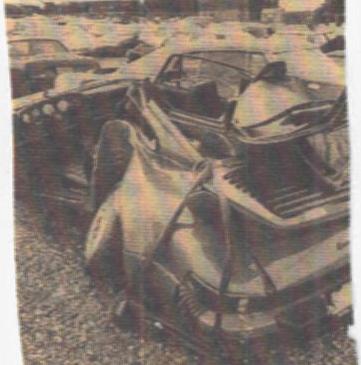 This is what Terry Allen Survived. We're all damn lucky he's still here with us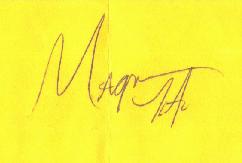 I had the opportunity to meet TA on Jan 15, 1984. What a man!