Terry Taylor
Magnum TA
The VonErichs
Ted Dibiase & Dr. Death Steve Williams
The Rock and Roll Express
Various Others
More of My Other Guys
And The Rest Of My Boys

Here you will find those guys who also graced my walls. Or the Autographs of those I got the opportunity to meet. Some of them arent around the wrestling world any longer. Some are.



Billy Jack Haynes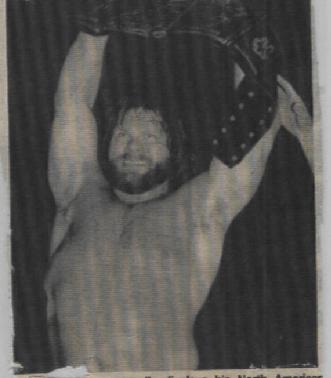 Hacksaw Jim Duggan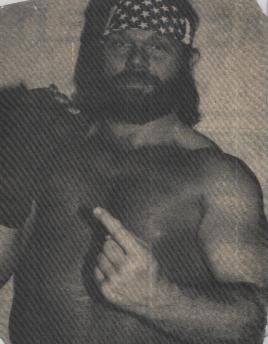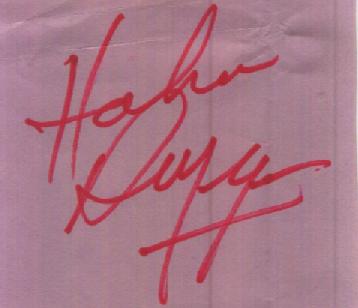 I've had the pleasure of meeting Jim Duggan on more than one occasion. The man is an angel.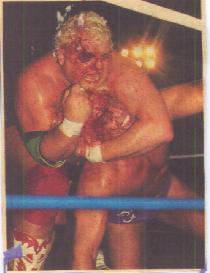 Not only Hunks graced my walls. Here's Dusty and Flair getting at it.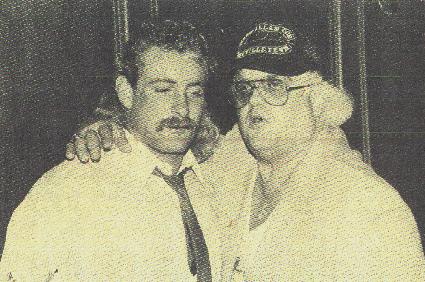 Dusty and Magnum were tag team partners.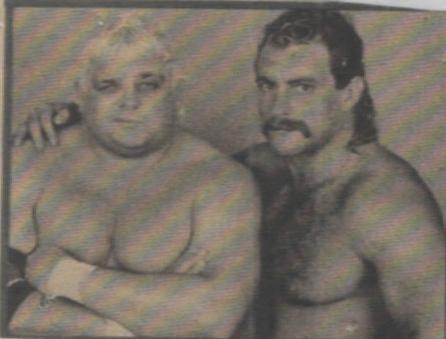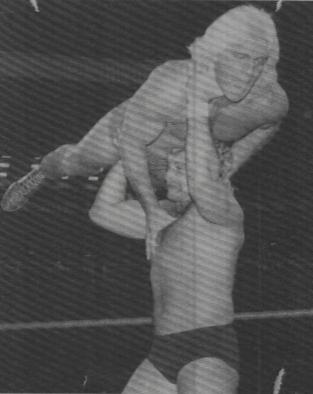 Magnum TA has Ric High in the Air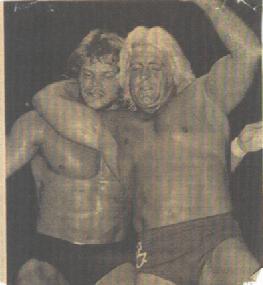 Ric Flair Holds Magnum TA up for the slam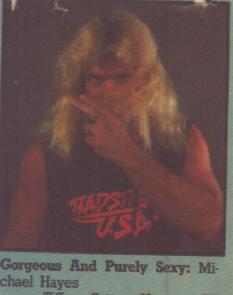 Michael P.S. (Purely Sexy according to Him) Hayes. Also known as Dox Hendrix over in WWF these days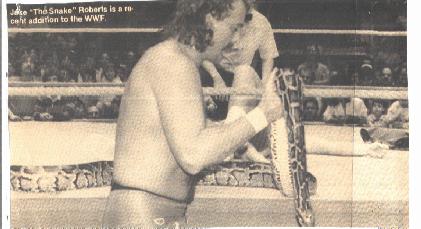 Rumor had it that Jake left MidSouth for WWF because his Dad, Grizzly Smith, Mid Souths promoter wouldnt allow him to bring Damian (the snake) to the ring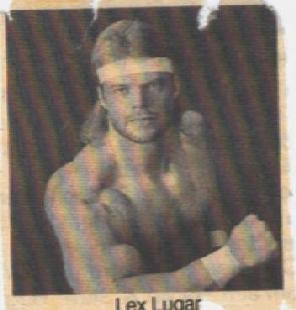 A very Young Lex Luger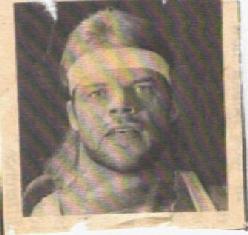 Lex Again