Terry Taylor
Magnum TA
The VonErichs
Ted Dibiase & Dr. Death Steve Williams
The Rock and Roll Express
Various Others
Ted DiBiase and Dr. Death Steve Williams
Why these two together? Well for alot of the time, these two good friends were tag team partners. And when I think about them in this frame of reference, I think of them together. Those of you who know me, know that one of the people I admire the most, not only in the world of professional wrestling, but personally, is Ted DiBiase. His unyeilding faith is something I very much admire. Not only were his in ring skills top of the line. Out of the ring he was a genuinely nice person.


A few thoughts about Dr Death Steve Williams. Contrary to the name, each time I had the opportunity to meet this man outside of the ring he was a big old teddy bear. He has got to be one of the kindest men I have ever seen. Inside the ring, on the other hand,,, he was a total animal. I'm looking forward to the day when he comes back from his injury to work in the WWF again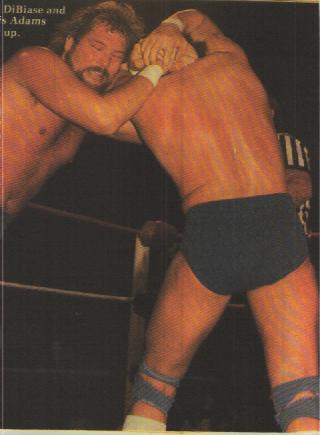 Teddy against Chris Adams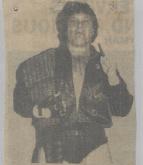 Teddy with the North American Strap. Notice the Black Glove on his right hand. Teddy was a great heel and loaded that thing at every opportunity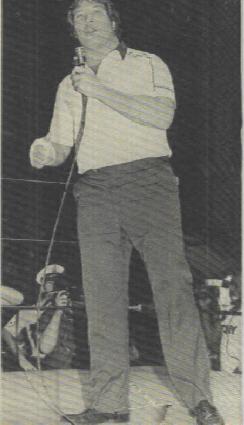 Ted Working the Crowd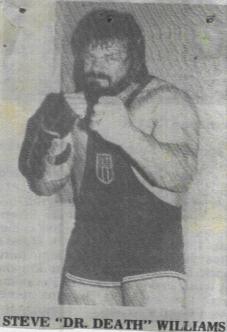 Doc!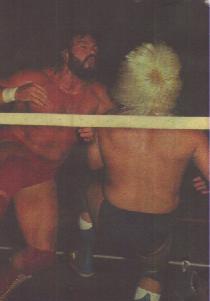 Doctor Death gets the Tackle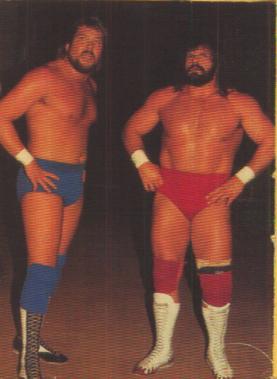 Getting ready to get to work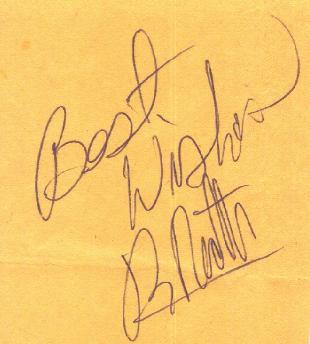 The Irony of those two statements, Best Wishes,, and Dr. Death.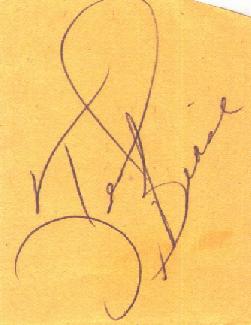 You know, when I saw Ted DiBiase back in March of 98, I told him I had an autograph of his from about 14 yrs ago and I wondered if it was worth any money now. He just laughed. It may not be worth much money in the open market but I wouldnt trade these for the world.