Pictures!
We had the opportunity of seeing Monday Nitro Live on Jan 19, 1998 at the Super dome in New Orleans. IT is well worth the money!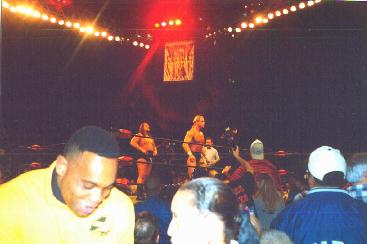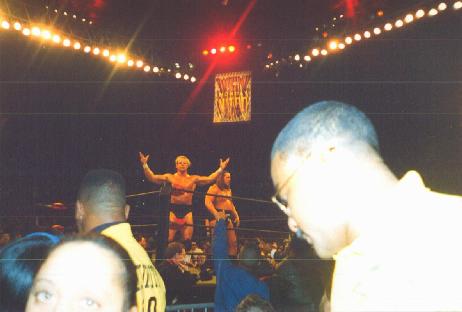 Magnum TA with Hacksaw Jim Duggan, this pic was taken in January of 1984. Magnum TA would have been one hell of a champion now. His career was cut too short, too quick. TA you are MISSED!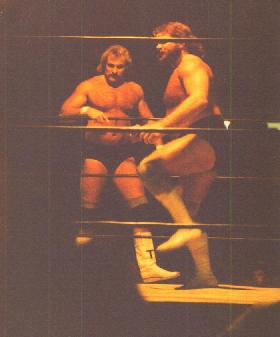 Ricky and Robert in their prime!!!!!!!!!!!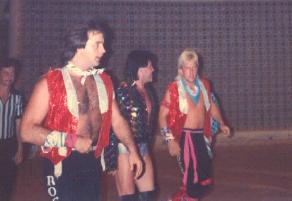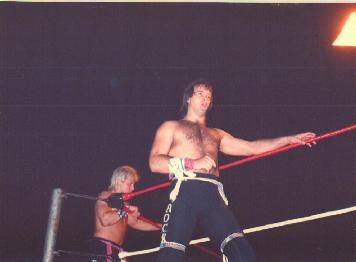 Mr Dibiase,, with the blonde hair :o)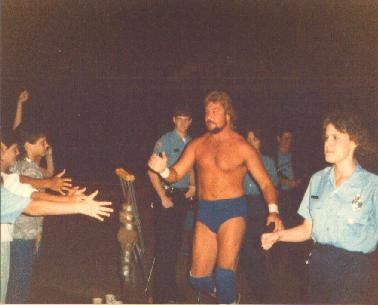 The Best for Last!