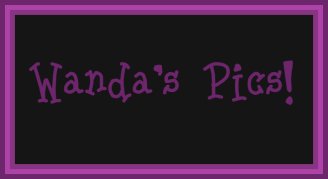 When I was a teenager, my best friend in the whole world shared my obsession for wrestling and we went to most of the events together. Here are pictures from her collection of Hunks in Trunks! I'm still trying to get her to put together a bio with pics but she's being shy. What I will tell you is that from the second we met getting off of the bus in Headstart, we were fast friends, something that hasn't changed in the 20 something years we've known each other. We can not speak for months at a stretch, but we pick it right back up like it was never any time between us. So enjoy her photo collection!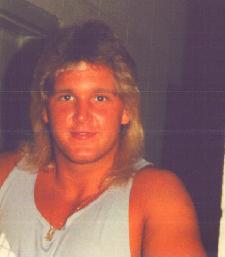 Bobby Fulton of the Fantastics behind the dressing rooms at a Mid-South Wrestling event.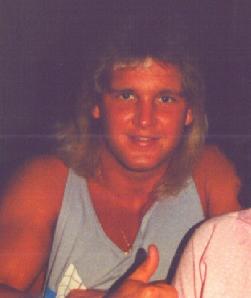 Bobby Fulton again, that shoulder is Wanda's.. she REFUSES to have that picture posted.. something about 80's hair and blue eye shadow :o)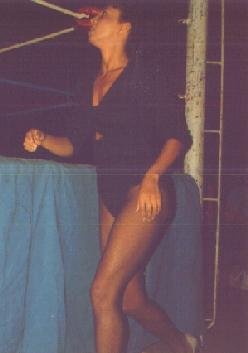 Dark Journey, She managed the Missing Link among others, and had one hell of a feud with Missy Hyatt. one of the great valets of all time.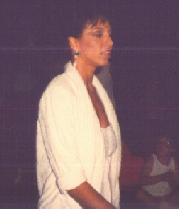 Another Shot of Dark Journey, I don't know anything about what happened to her after she left us. I haven't seen her since.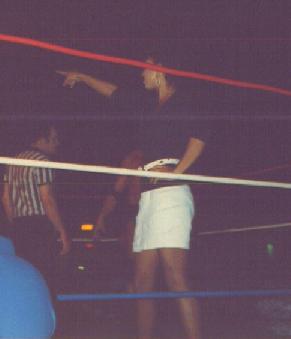 Challenging Missy Hyatt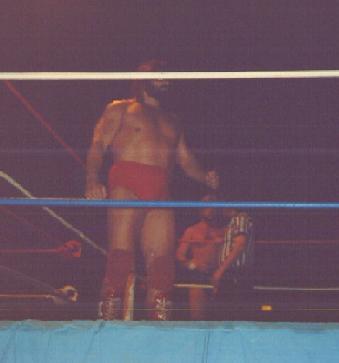 Doctor Death Steve Williams. Probably one of my all time favorites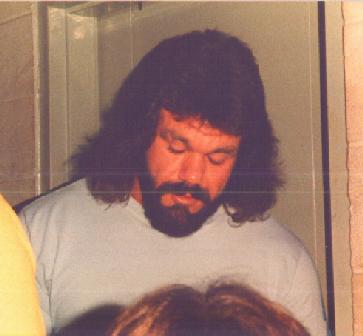 Doctor Death, behind the dressing rooms signing autographs. I really have some great memories of this guy. He was a sweetheart. One night I asked for a hug, He picked me clean up off the floor and knocked the wind out of me. The man was IMPOSING physically to say the least, but what a smile!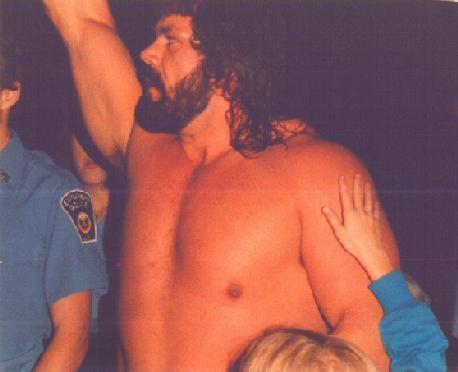 Headed to the ring, in the company of security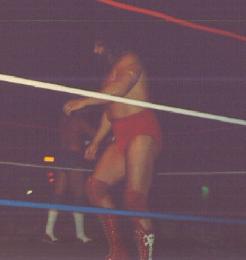 Thats Doc, with Ted DiBiase in the back ground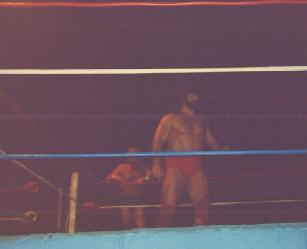 Doc and Teddy
all backgrounds and images © Ladies Love Wrestling Too!
Dont steal my stuff!!!!!