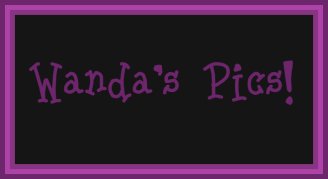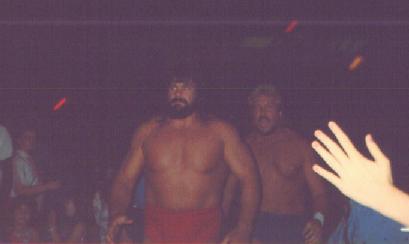 Teddy and Doc head to the Ring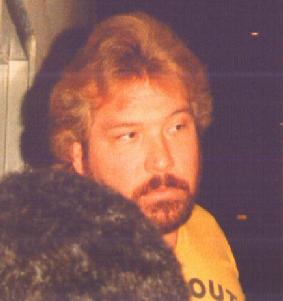 Ted DiBiase, talking to the Fans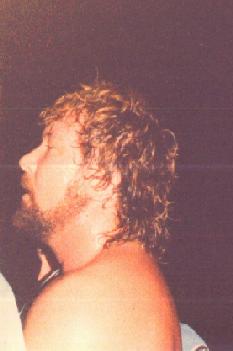 Ted DiBiase, all hot and sweaty coming from the ring.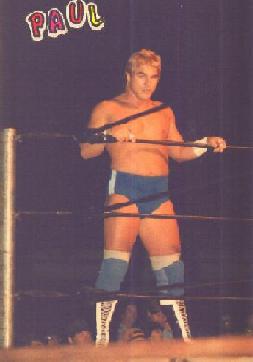 My Terry :o)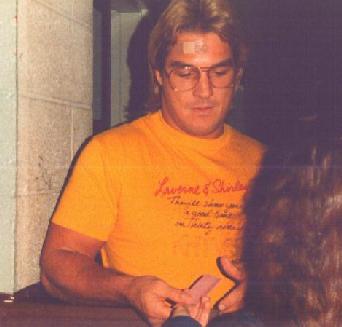 And My Terry Again!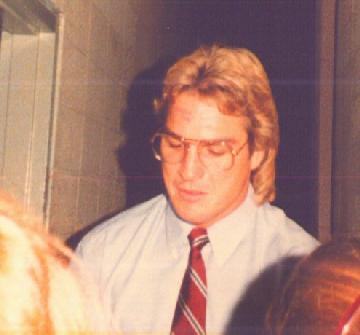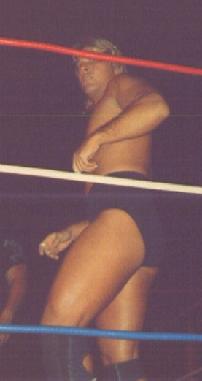 And you wonder why I love this man.. Look at that......... Leg.. What,, what did you think I was gonna say..
For Wanda's Rock and Roll Express photos, check out The Rock and Roll Express

all images © Ladies Love Wrestling Too
Please dont steal my stuff!!!!