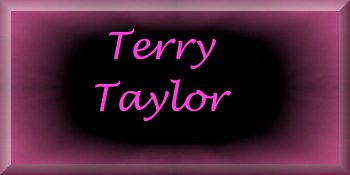 Please remember, these pages are graphically heavy and take a while to load, however the payoff is worth it I think.
I told you guys,, I had tons of Terry Taylor stuff.I hope you have enjoyed viewing them as much as I have enjoyed them over the last 15 yrs. Now, I just have to get a snappy and grab him when he comes on tv :o)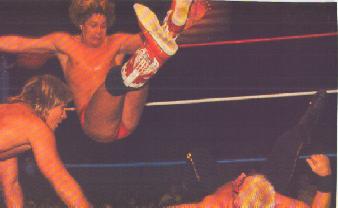 Terry Taylor on his Knees Sam Houston in the air. Guess who that is on the ground???? Give up. Thats our Stinger! (Back when he was a heel :o)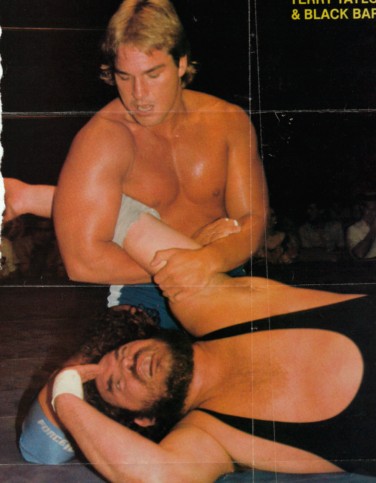 Terry gets the armbar on Black Bart. And a Peek at the blue tights. I hated those darn red ones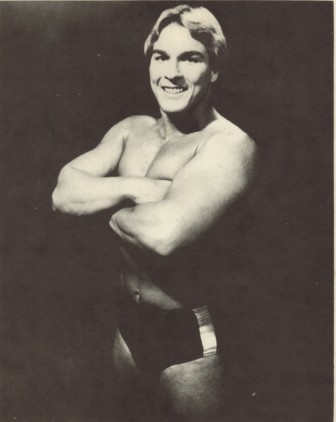 This one is an old shot. One of the very first.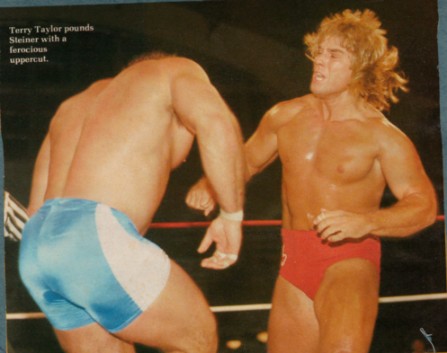 Terry in action against Rick Steiner

All images © Ladies Love Wrestling Too.
Please DON'T Steal my stuff!!!!!!!!