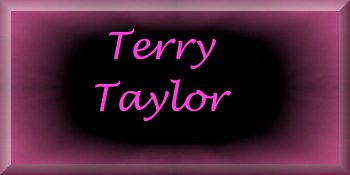 Please remember, these pages take a while to load due to the graphic content, but I think it will be worth your wait.
Ok,, Here it is. This is the picture I'm going to start sending out when people ask me what I see in Terry Taylor :o)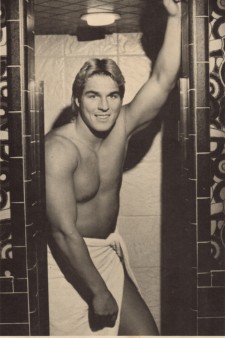 Now.. Please tell me What is there not to like. Geez.. maybe I'll go join him LOL. For those of you wondering where this particular beauty came from. My friend Wanda had it in her stuff all these years. (I talked her out of it LOL) It too was one of the publicity shots that MidSouth Wrestling Sold at the live Cards.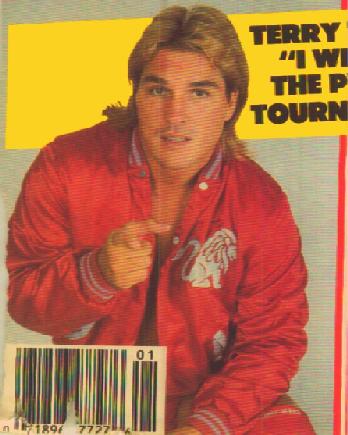 That serious look :o) This shot was during the time that Pro Wrestling Illustrated held a Tournament to determine the best in the Mid South. (I cant remember the winner)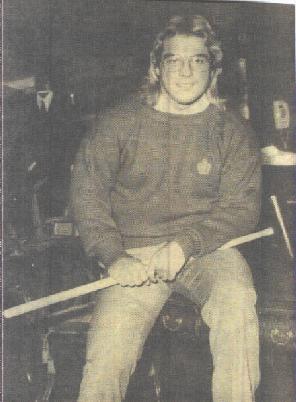 Like I've said before, the rumor mill at the time had Terry and a few others living in this area of the state during their MidSouth Days. It wasn't uncommon to see them dining at resturants here. In the Department Stores or doing public appearances all over town. This picture is from an advertisement in the local paper that Terry did for one of the Department stores here in town. He also did a television commercial for that same store and was one of their frequent customers. I know, I ran into him there!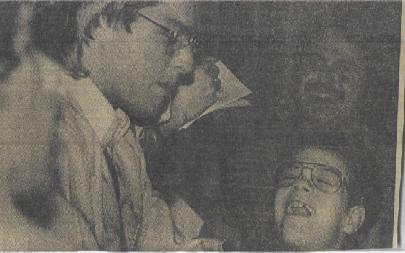 This photo also came from our local paper. Terry was signing autographs at the Special Education Center here in town for some of our Special kids.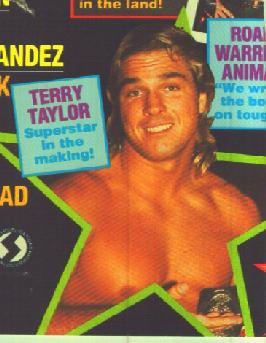 Cocky Cocky Cocky. But I love it :o)
Terry in action against the One Man Gang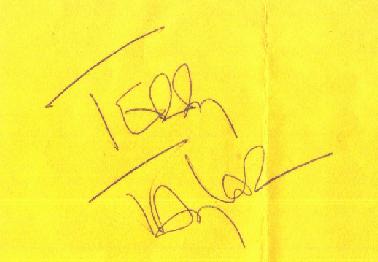 The first of Many times I had this man Sign something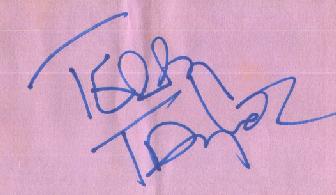 And one of the others.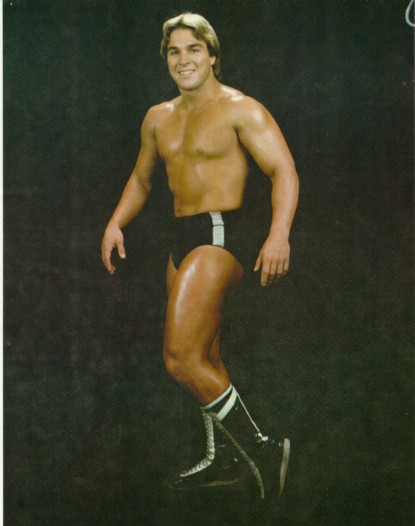 Another one of those publicity shots.. he looks like such a baby.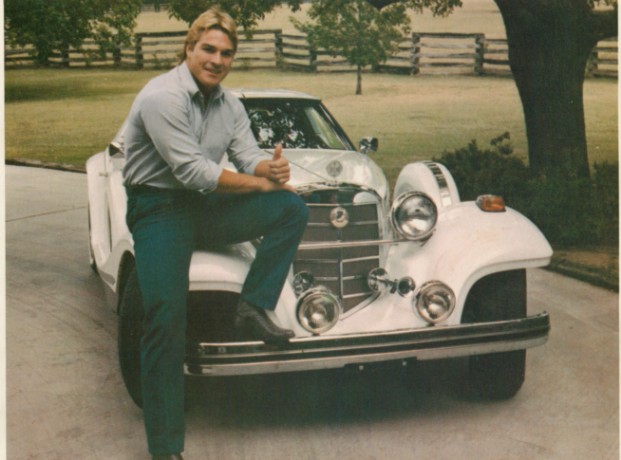 I dont know which is finer.. the car or the man. Another one of those 8x10 publicity shots.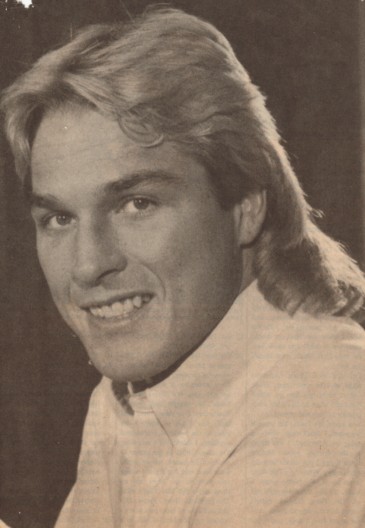 God what a face.
Even more? Sure I have em.. Check out Terry Page 4

All images © Ladies Love Wrestling Too.
Please DON'T steal my stuff