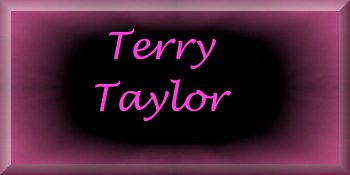 I've never hidden that Terry Taylor has always been my favorite of all time. So I'm kindof prejudiced when it comes to him. Most of the wallpaper on my walls as a teenager, was pictures, pinups and posters of one Terry Taylor.
So here's a little glimpse at Terry Taylor. To see more of him, you can check out my Photo Tribute to Terry Taylor. Also you can check out my good friend Char's aka TerryTaylorFan over on RSPW Tribute to Terry Taylor. You can also read an article that appeared in the June 1, 1985 edition of our local paper.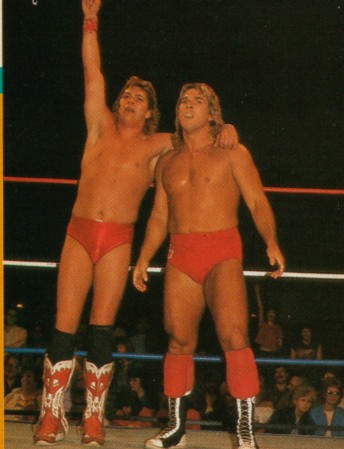 Terry Taylor in the Ring with partner Sam Houston. Celebrating Victory.
Below, The real reason I watch Wrestling. Isnt that a nice shot :o)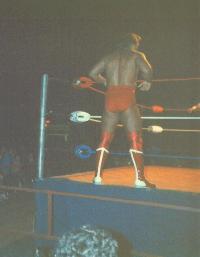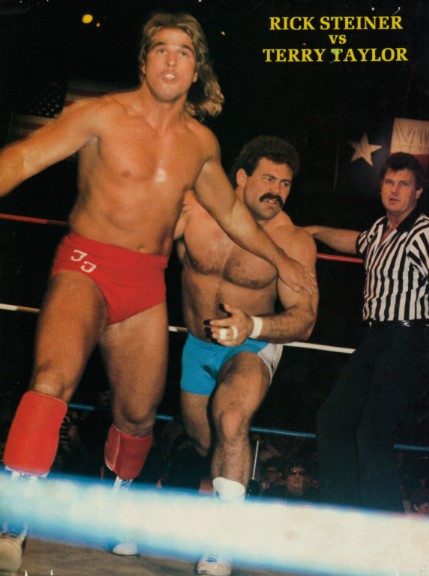 Terry Taylor and Rick Steiner in action. That referee is the Great Carl Fergie, and my friends I do believe I have more pictures of his BUTT than I do of anything else. He was constantly getting in camera range.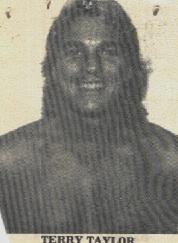 Ok so this one isnt that Great, but hey,, If there was a picture of Him I had it :o)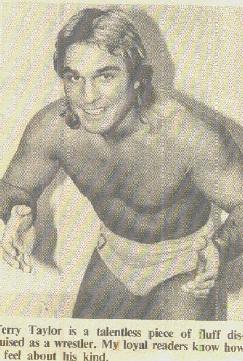 Terry posing for the camera. These were the baby blue trunks. Trust me I know :o)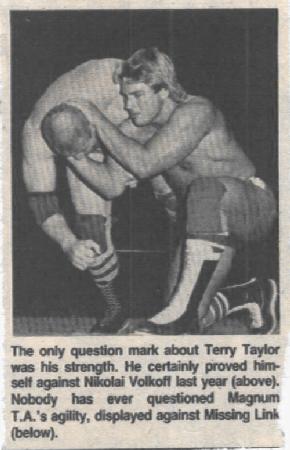 Terry in action against Nikolai Volkoff, who was another one of my favorites.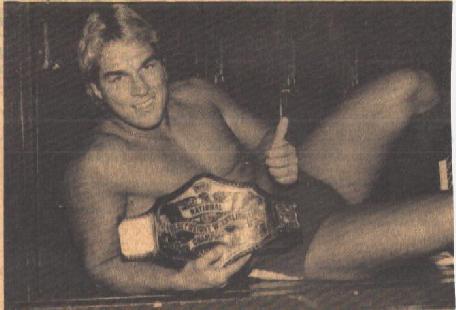 I call this one an Invitation :o)
Want more? Sure ya do. Check out Terry Page 2

All images &copy Ladies Love Wrestling Too.
Dont Steal my stuff. Ask!